FREE SHIPPING FOR ORDERS $350+
November - December 2023
Bi-Monthly Specials
Take advantage of our exclusive specials to stock up on everything you need. Hurry though! Deals will expire December 31, 2023.
Not a Color Edge Professional Yet?
Having a Dayglow / Color Edge Wholesale Account will allow you to browse products and deals that are exclusive to professionals.
Color Edge Presents
Dayglow Hair Color
Dayglow is everything you want head-turning hair color to be to maintain the health and integrity of the hair. Our palette includes 50 true-to-tone micro-pigmented shades that produce dimensional results while providing superior gray coverage. Hair is left in unparalleled condition.
Earn, Save, Repeat
Join Our Rewards Program
Our loyalty program provides salon professional free backbar and branded tools to help provide their clients the highest level of quality for their color experience.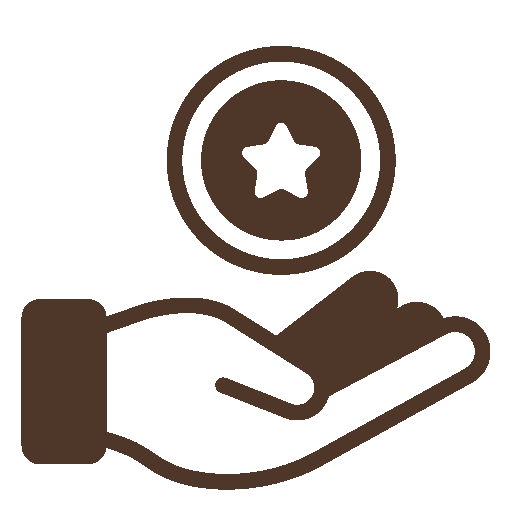 Earn Points
Different ways to earn points to Dayglow and Color Edge products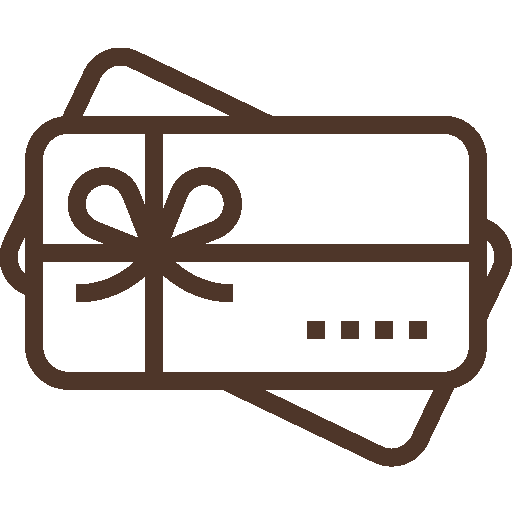 Redeem
Spend your points on offered perks whenever you want

VIP Tiers
Level up tiers to earn even more points from your purchases
Shop Color Edge
Surprise! You can continue to shop your favorite products all in one place.
Get Inspired
From Our Stylists
We love helping our community of colorists unleash their creativity and delivery amazing results to their clients. Check out these Dayglow color formulas for inspiration.
@trycoloredge
Follow Us on the 'Gram