FREE SHIPPING FOR ORDERS $350+
Education Team
Our Color Edge educators are licensed hairdressers who embrace the artistry of their craft while enthusiastically sharing their color and styling skills with their peers. Our team consists of salon owners and independent stylists who are on the cutting edge of industry trends and techniques, strengthening the skills they have through educating others.
Master Educator
Reach our top tier by mastering your presentation skills and hairdressing techniques. You are now responsible for passing your brand knowledge to the lower tier team members. In addition to headlining our most attended events, you are also involved in brand photo shoots and trend forecasting.
Claudia Janel
My love for creating beautiful hair is what I love most about this job. You cannot put a price on the joy people get when you help them feel the beauty from within. Sharing my knowledge by teaching and mentoring others fills me with so much excitement for what's to come. Hair is by far the most rewarding industry to get into.
Educator
Utilize all the skills you've been taught and practiced til perfect by advancing to our Educator tier. You will be required to host classes and attend trade shows as a brand representative, showcasing your business and brand acumen as well as your craft.
Olga Aguilar
My favorite memory I have with Color Edge would have to be my first class as an educator. I was so nervous, but so eager to learn a new part of me I didn't know existed. My favorite part of my job is making women feel good after.
Monica Cortez
For the past 6 years, I have dedicated my full time behind the chair. My favorite part of the job I would have to say it's my clients and making them feel good about themselves.
Associate Educator
Advance from Ambassador to Associate Educator by registering and completing the Dayglow Color Academy. This 2-day event teaches you the ins and outs of the brand, including the professional segments. Learn how to represent the brand as well as the necessary skills to successfully assist our Educators in classes.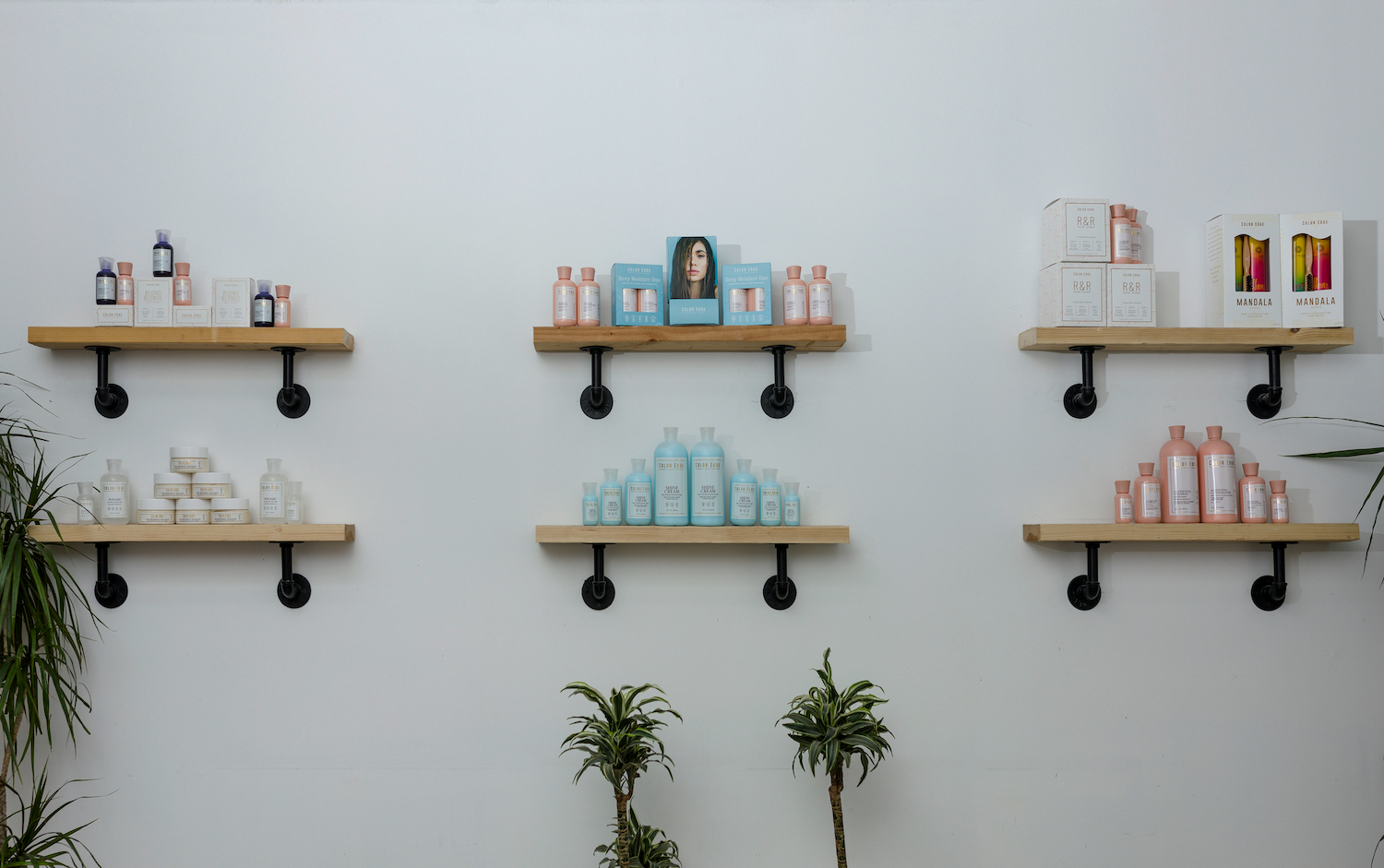 Want To Join The Team?
Any hairdresser that's interested in becoming more involved with Color Edge is invited to apply to be a brand ambassador, the starting point of our education platform. Once accepted, you must attend one of our ambassador one-day events to learn more about the brand and all that is required of this position to effectively share your knowledge to your clients and social media network.