FREE SHIPPING FOR ORDERS $350+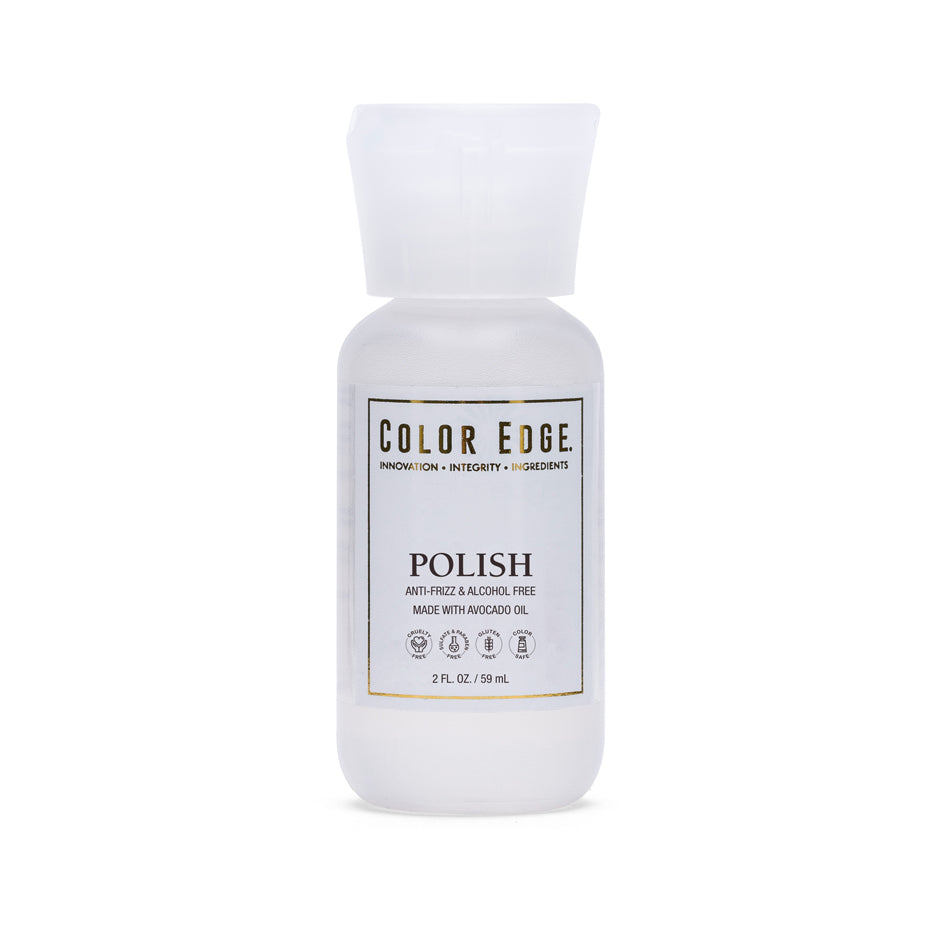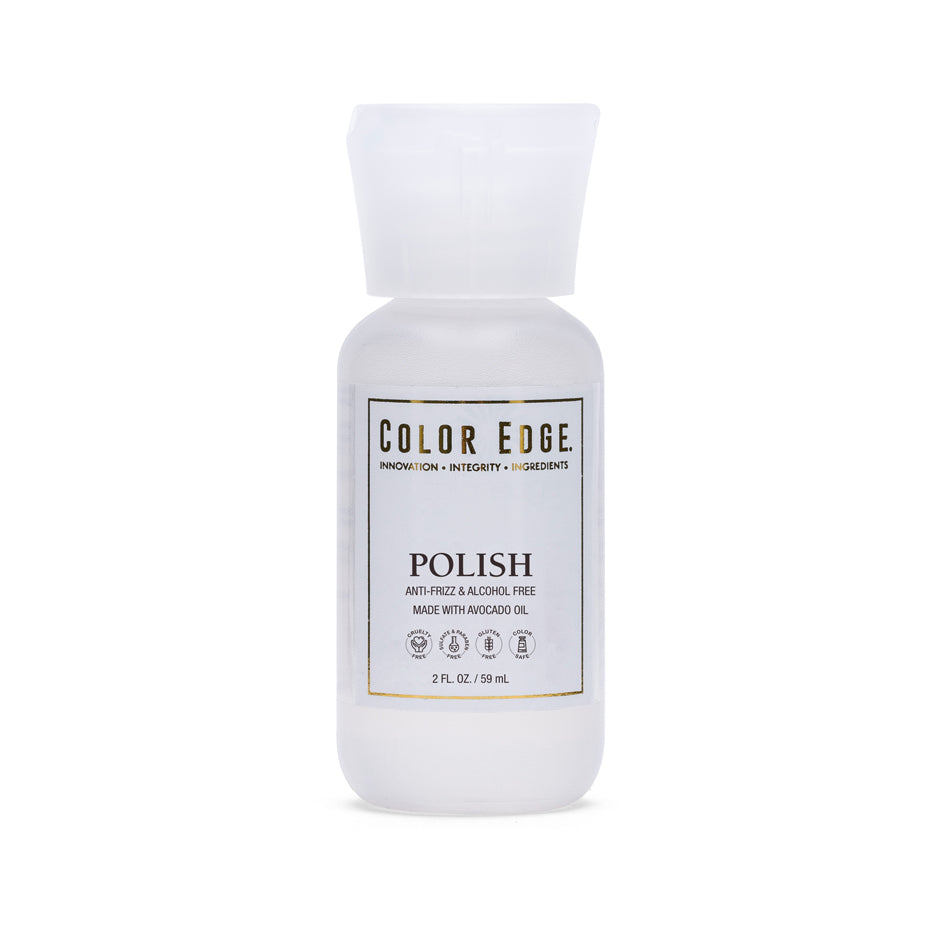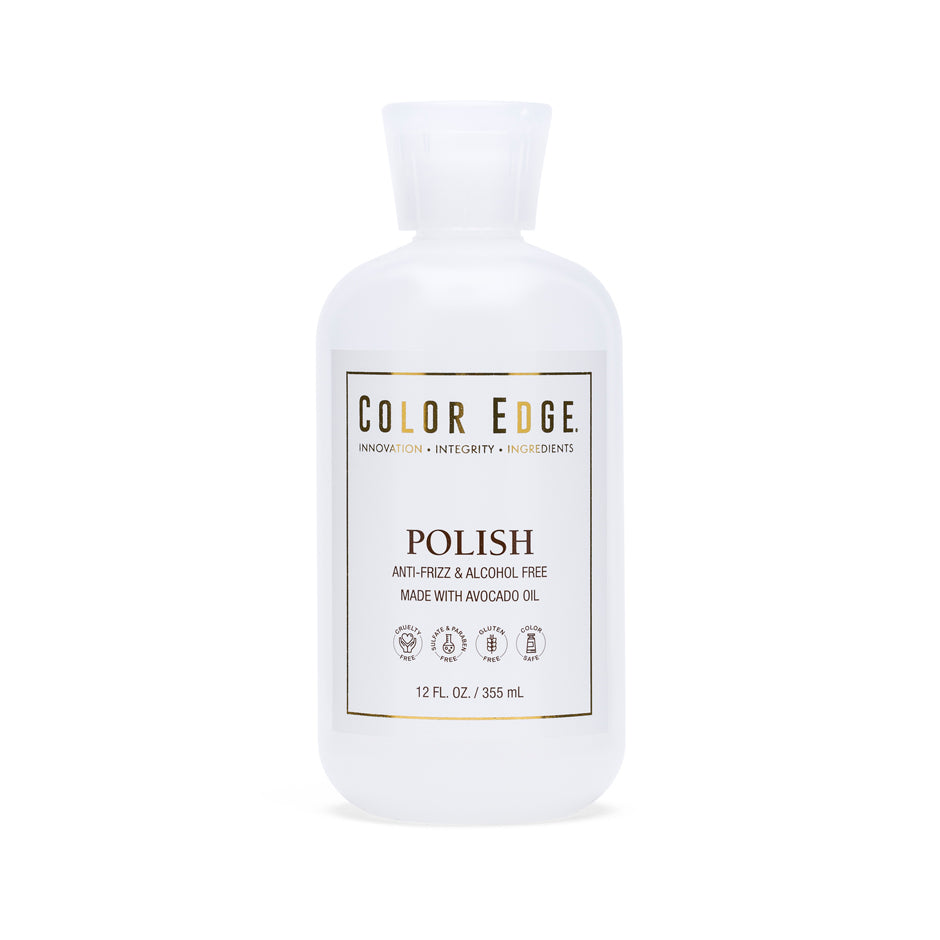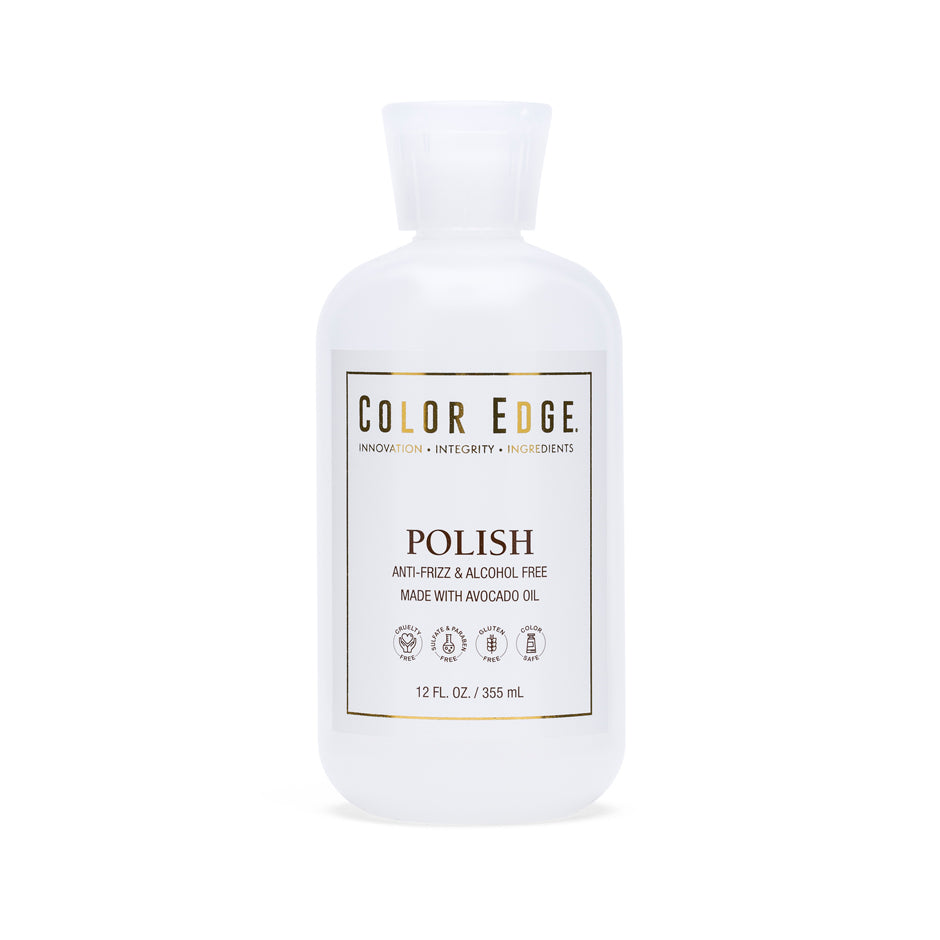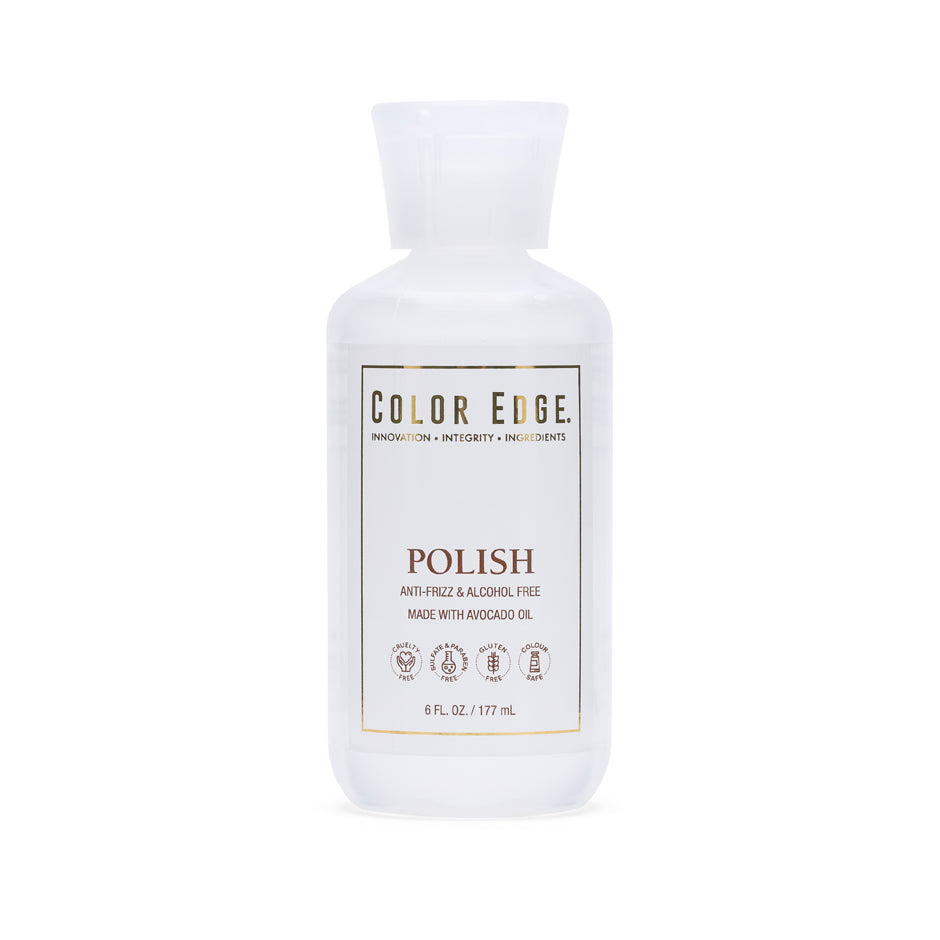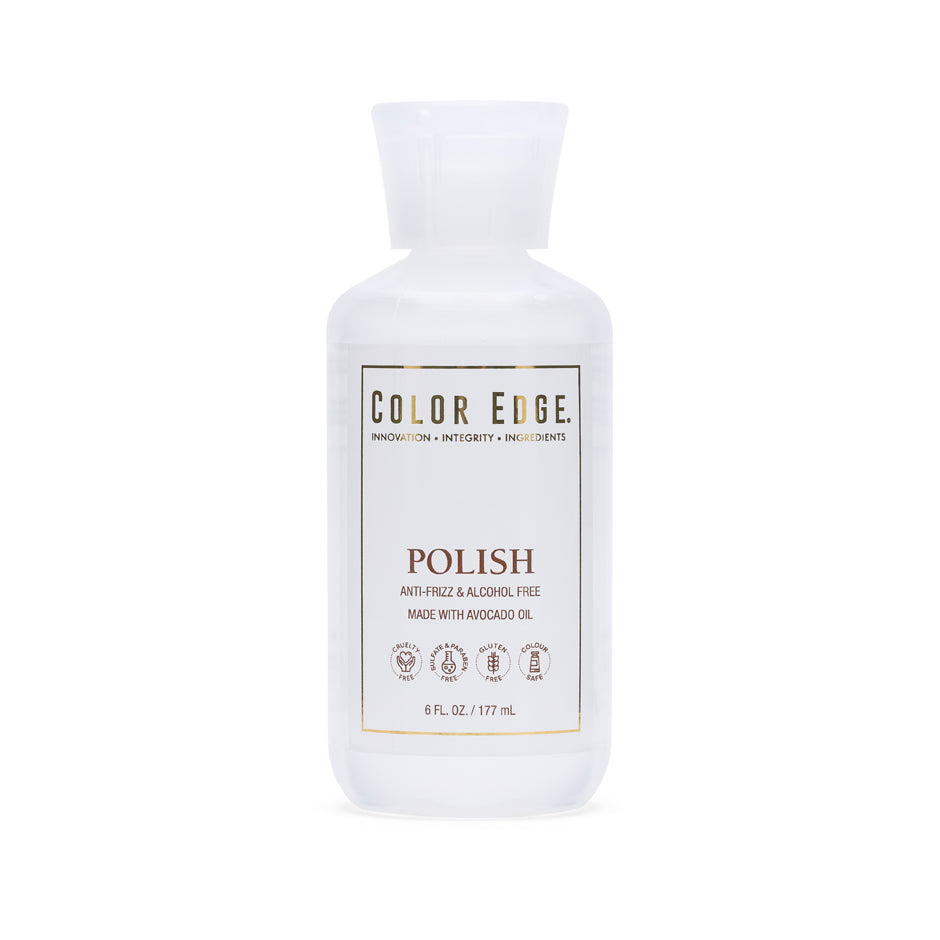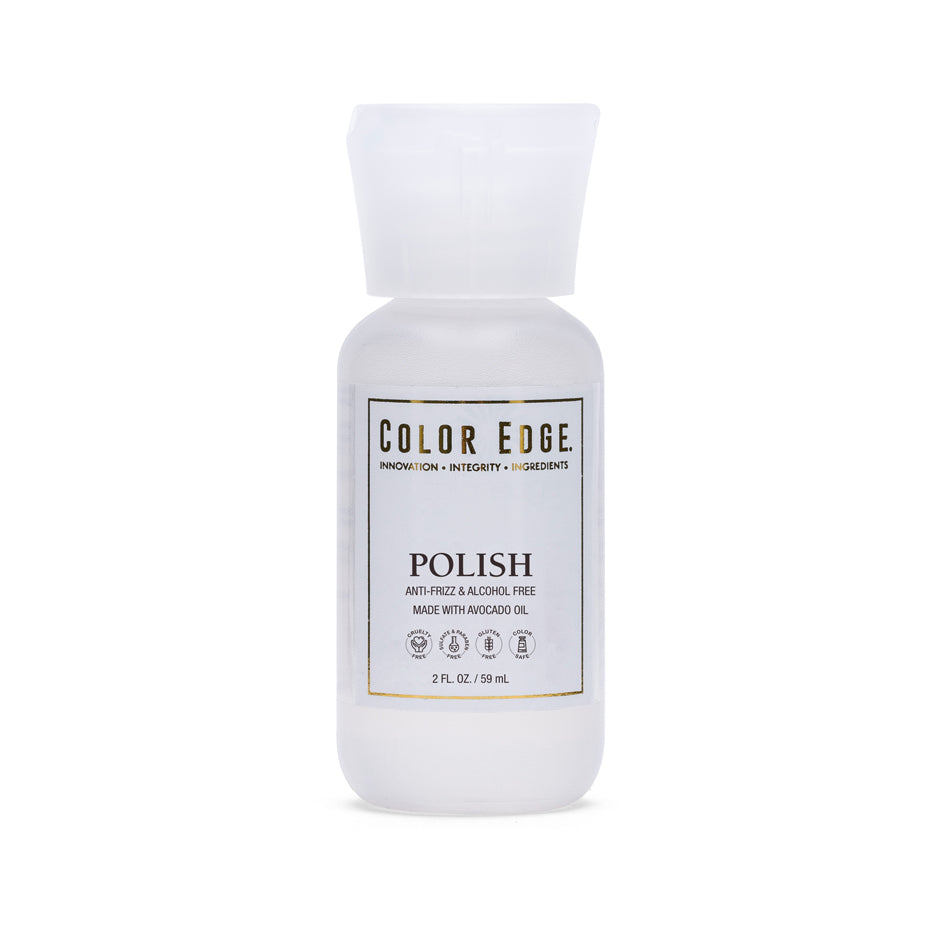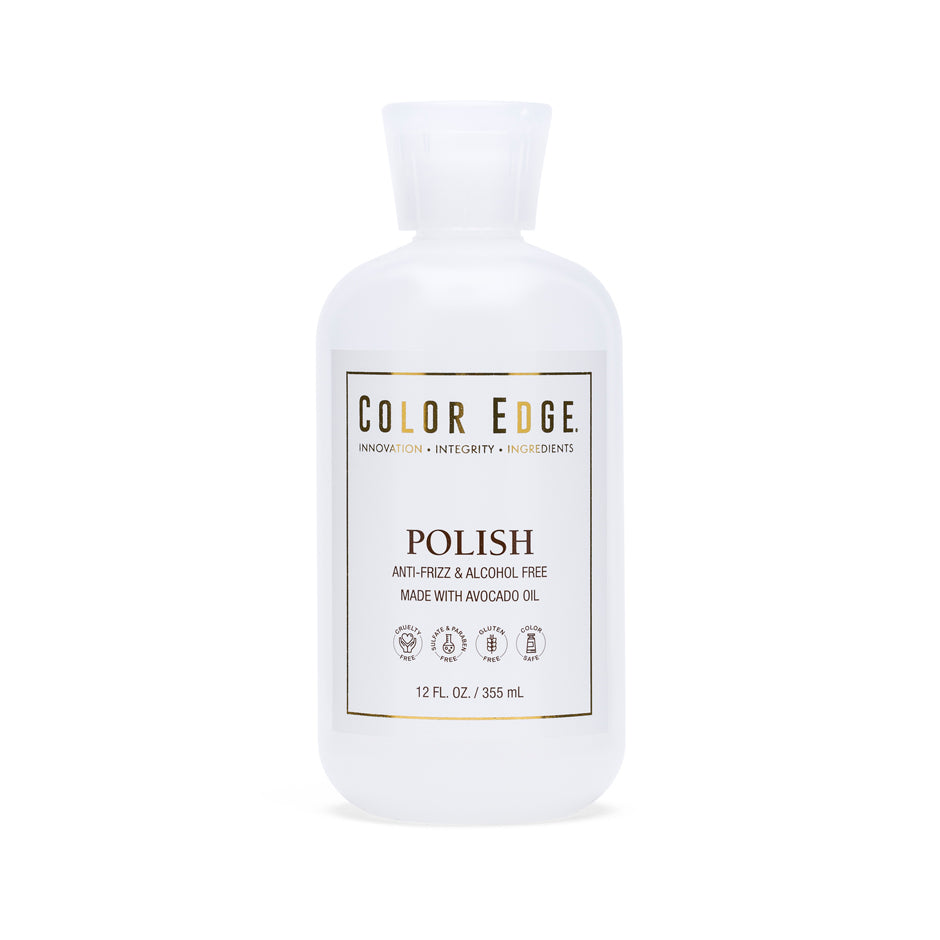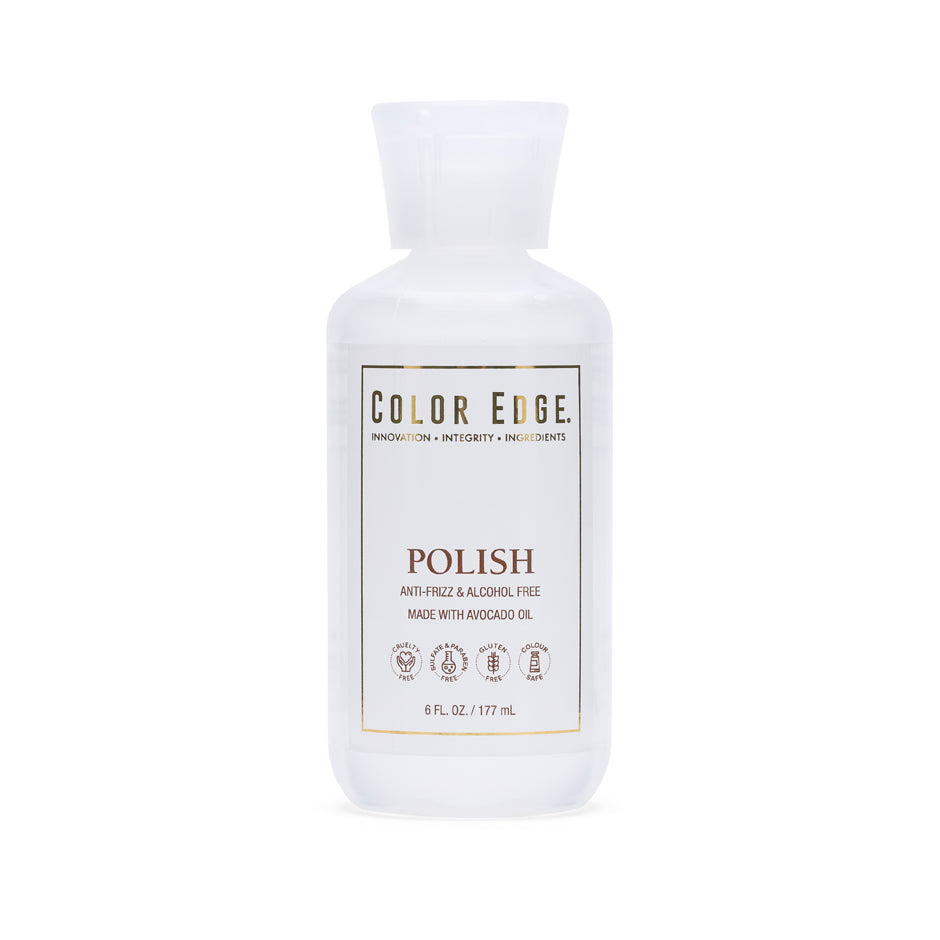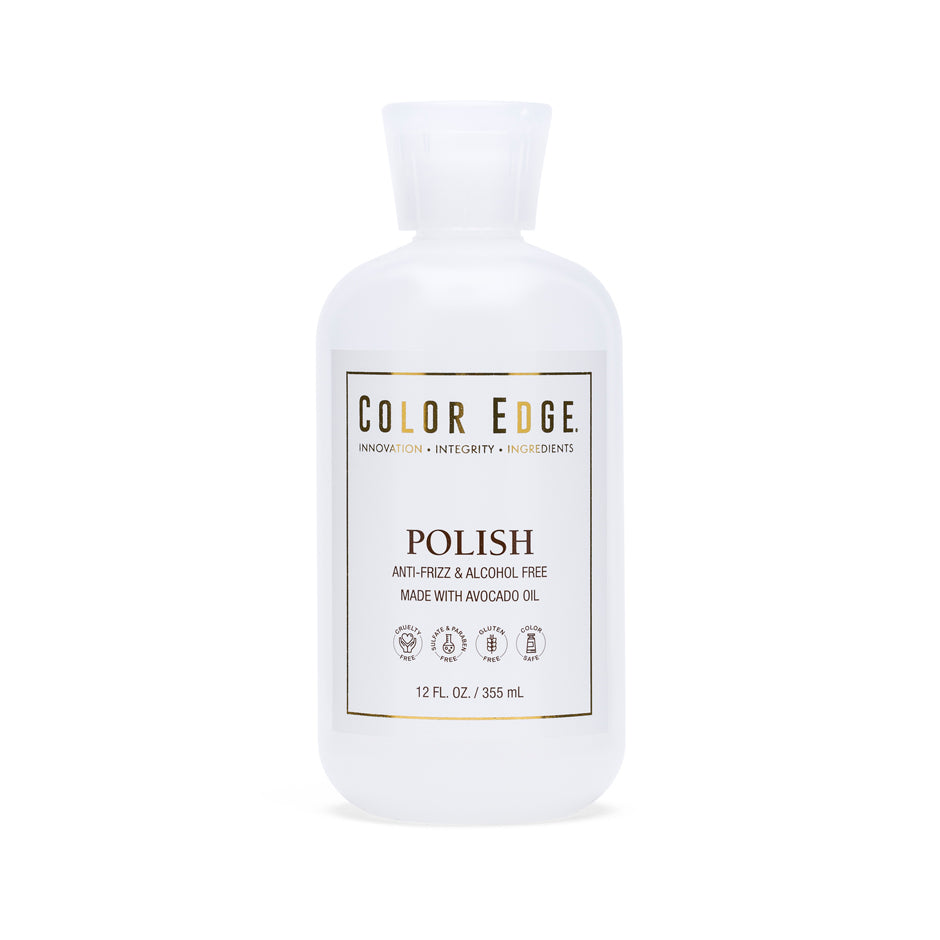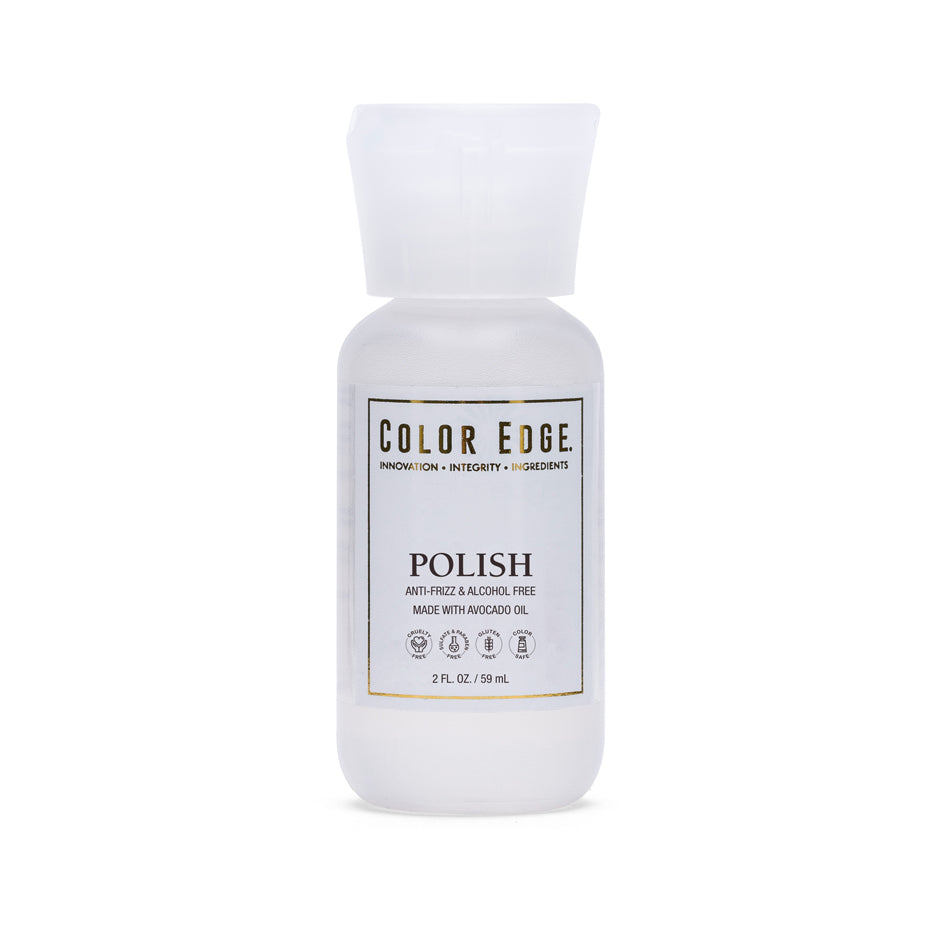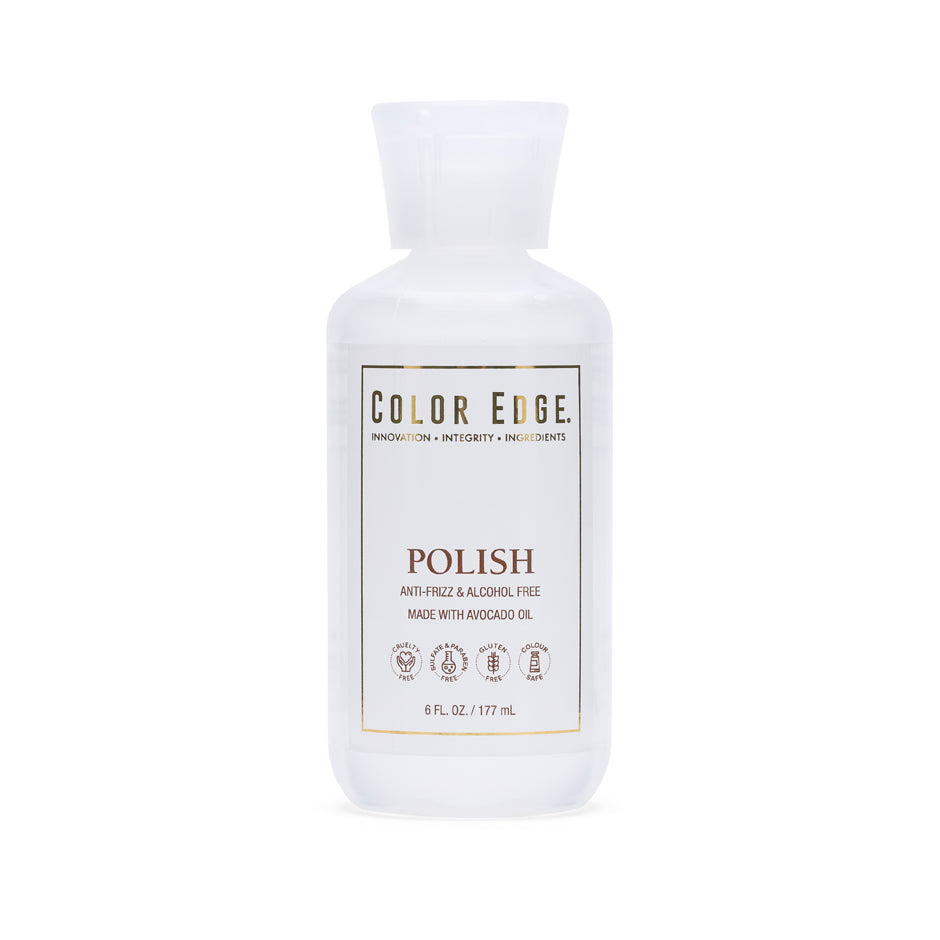 Polish
Enjoy healthy, shiny hair that's taken care of. This alcohol-free oil treatment restores hair and mends ends of all hair types. Its ingredients aim to leave hair feeling hydrated and more manageable than before. It's also safe for skin, so don't worry about washing it out of your hands – it's great for cuticles.
Apply a dime to quarter-sized drop to the hair before, during, or after styling.
A Smooth Operator
Free from alcohol, Polish is designed to fight frizz with its unique avocado and carrot seed oil formulation.