FREE SHIPPING FOR ORDERS $350+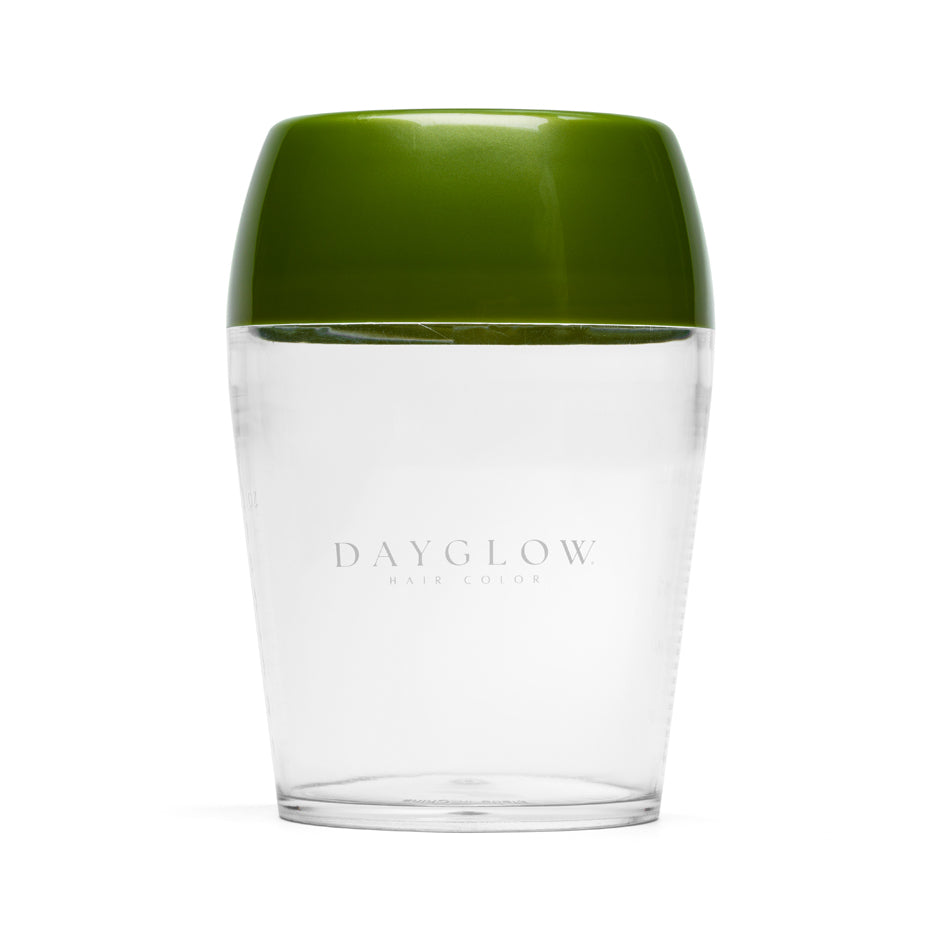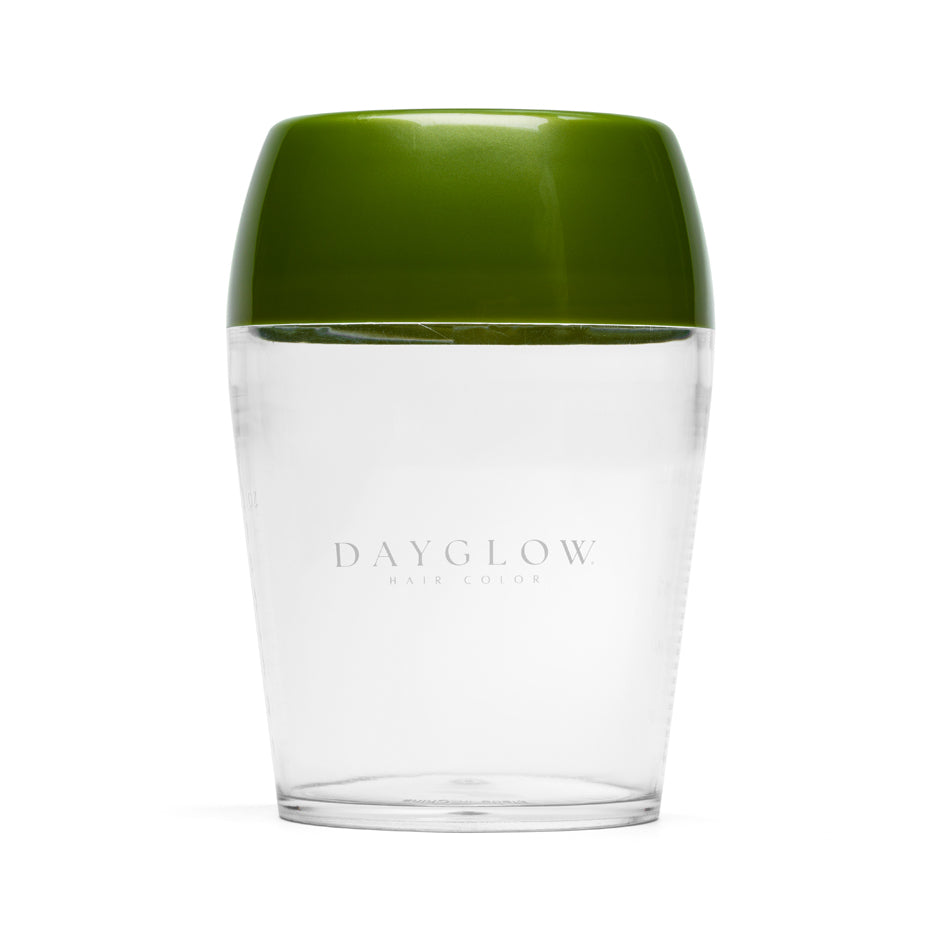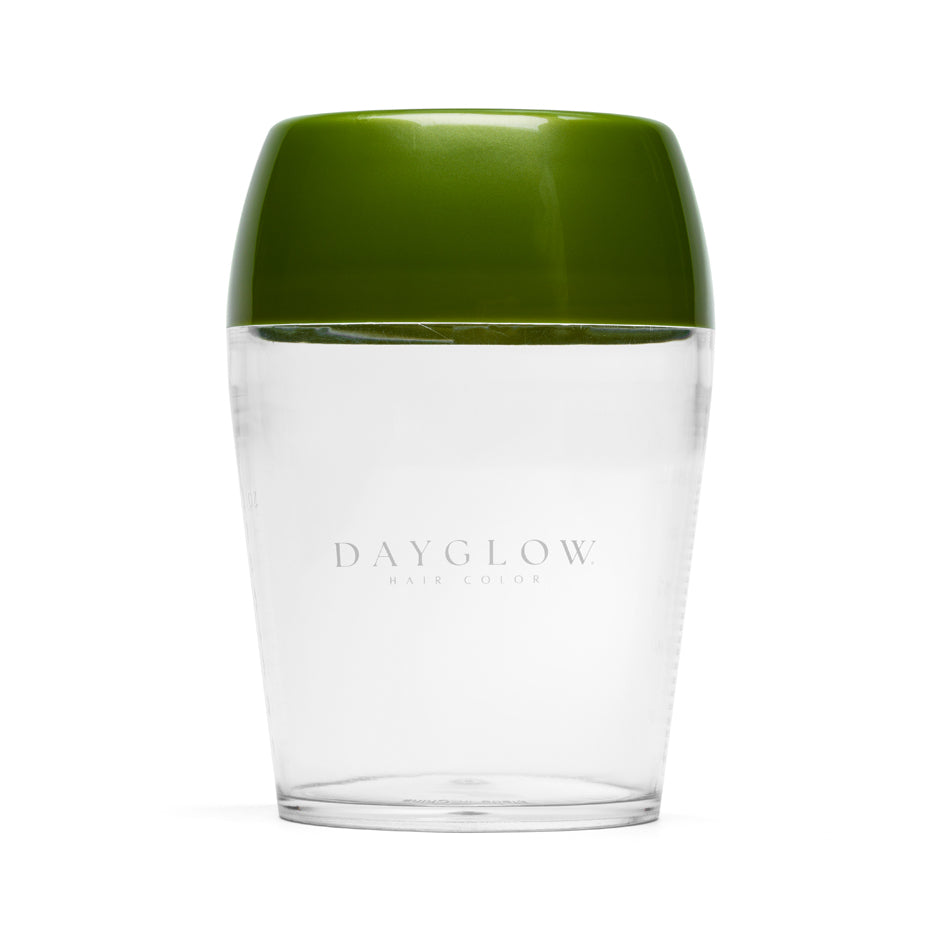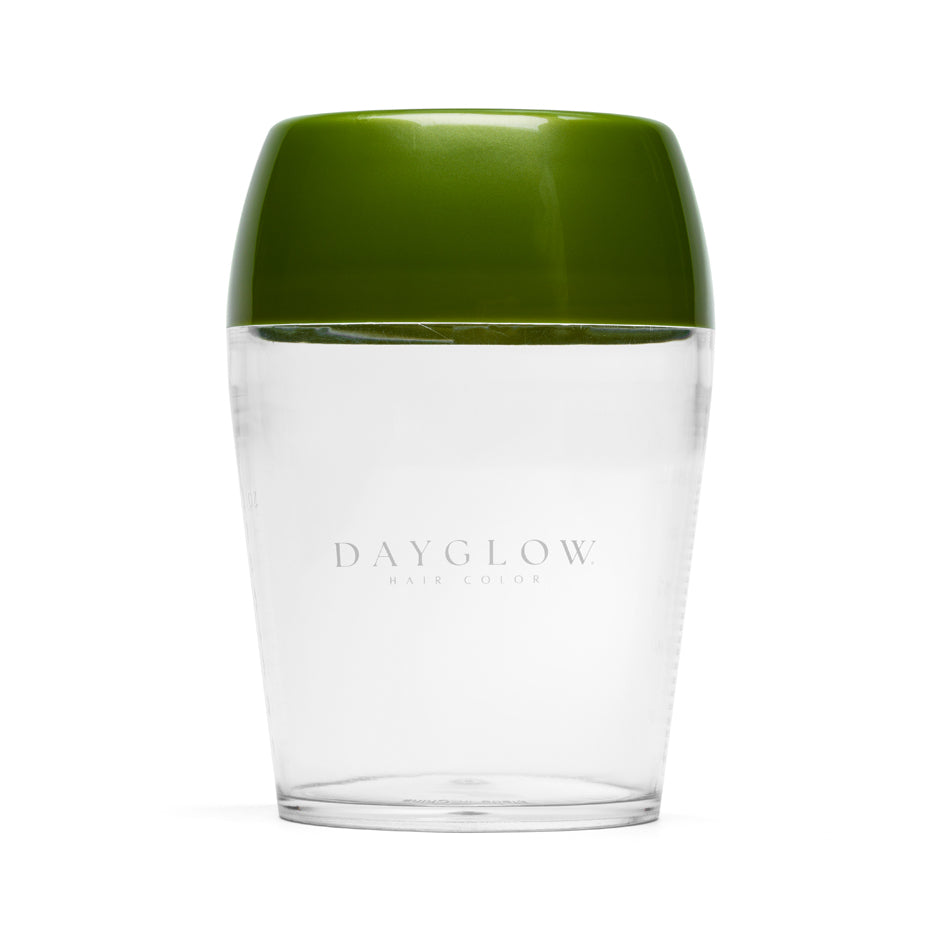 Dayglow Color Shaker
Looking for an easier way to mix and apply hair color? Shake it up with our convenient reusable Color Shaker. Made from a durable stain-resistant clear plastic, the wide mouth accommodates coloring brushes and features a screw-top while the cup has easy-to-read measurements that range from 50-250mL to allow for accurate results every time. 
Durable & Stain Resistant
Wide Mouth
Screw-On Lid
Easy-to-Read Measuring Lines
Twist off top and accurately measure the amount of Dayglow Hair Color and Cream Developer using the markings on the side of the shaker.
Reapply the top and shake until mixture is the proper consistency. Remove top, insert coloring brush, and begin application on the hair.